The 'Thrifty Goose' Thrift Shop!
    
REGULAR HOURS



Wednesdays, Fridays, and Saturdays
10 am to 2 pm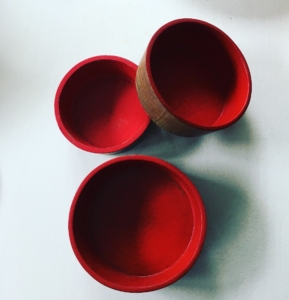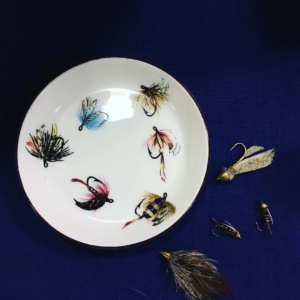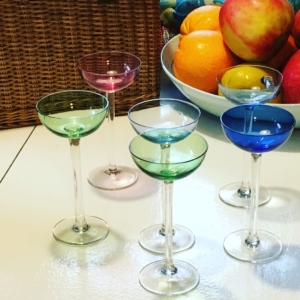 The 'Goose' is located on the lower level of St. Martin's Church, 50 Orchard Avenue
on Providence's East Side.
Visit us to see our ever-changing collections of men's, women's and children's clothing as well as household items, bric-a-brac and jewelry.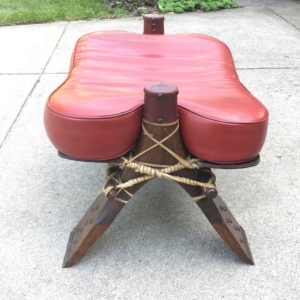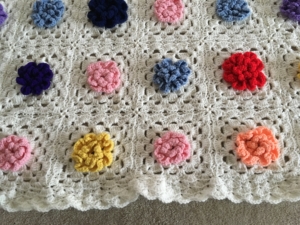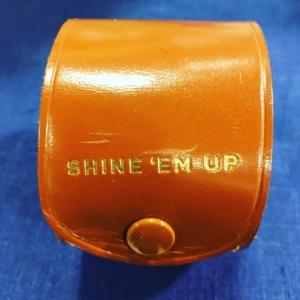 Drop by to find your own treasures!!
Visit latest updates on
 
Check out colored sale tags
Manager: Brigit Timpson
St. Martin's Church
(lower level)
50 Orchard Avenue
Providence, RI  02906
401-751-2141